From here to the final frontier.
Door-to-door service for individuals and businesses transporting cars throughout America including Hawaii and Alaska.
Get an estimate
All estimates are free and flexible. I am available to speak 24hrs a day.
We make car transport simple.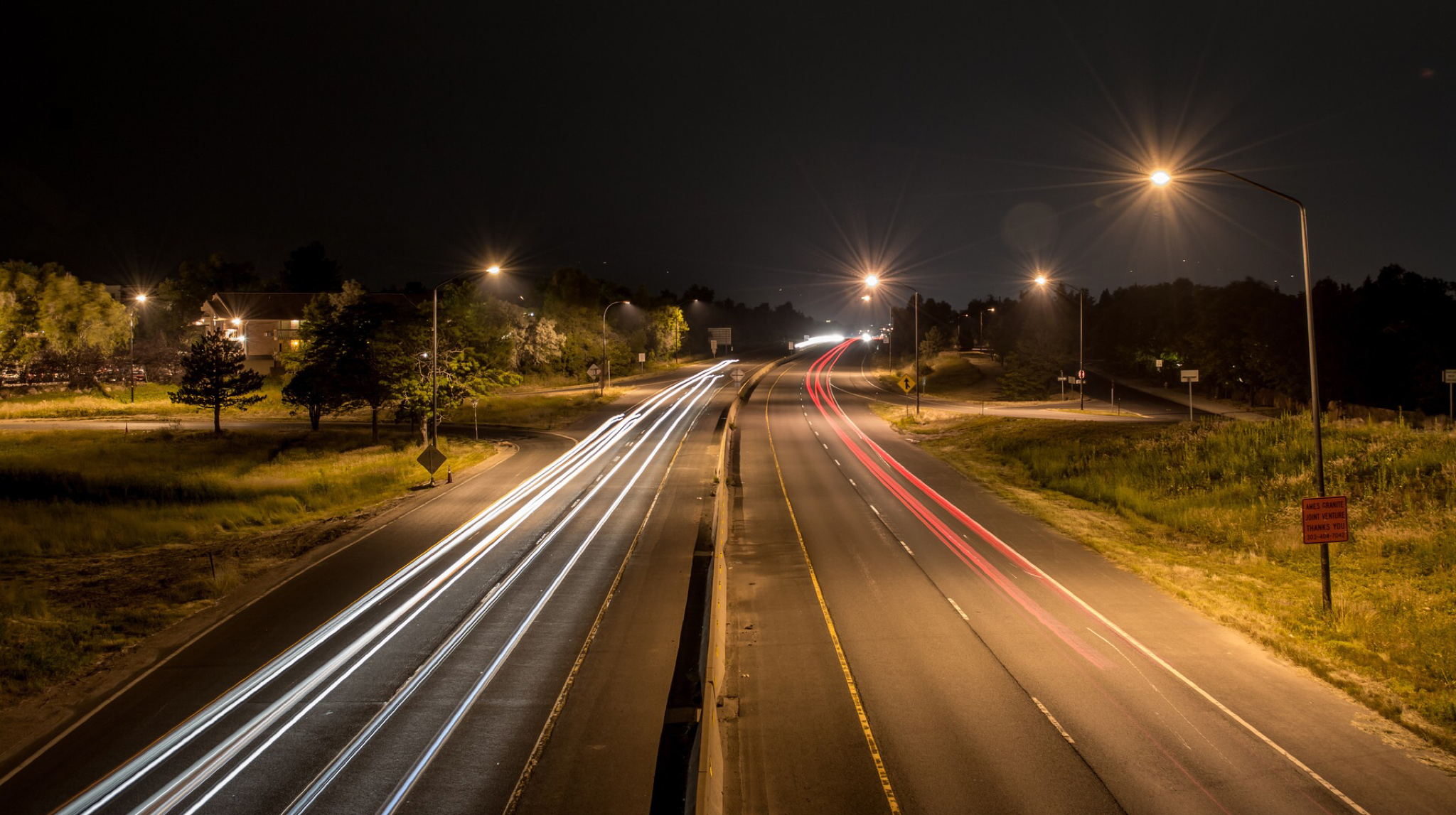 MY PROMISE
My mission is to make car transporting simple. I broker every phase from pick-up to delivery and I am here for you every step of the way. Call me on my cell anytime.
I started brokering in 2008. I was working for a large company but saw the need for a personal touch in car transport. I left that company and through perseverance, I built relationships that led to me opening Beam Me Up Auto Transport. That's who I am, a people person who enjoys working with people. I am dedicated to honesty, professionalism, fairness and of course customer satisfaction. Working with me is working with a partner who's going to make transporting your car as simple as it sounds.